ah, christmas time. i love it. i love how the town is decorated... the streetlights, shop windows. how could anyone feel down this time of year? even nostalgia is embreaced at christmastime.

i'm hoping we can get a group together to drive around and look at christmas lights one night. then maybe we can stop at denny's for a slice of pie and hot cocoa.

as for my preparations, i still have more lights to string, cookies to bake, holiday classics to watch, and gifts to find. i love shopping for people's christmas gifts.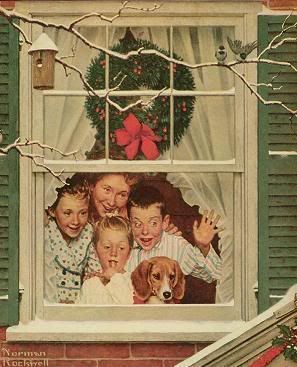 i am the biggest christmas nerd ever.